These are all songs about Alice. Or rather, these are all songs that could be about Alice. Whether or not the Alices they refer to are her or others of the same name is sometimes hard to tell.
Nurse with Wound- Prelude to Alice the Goon: Many of Nurse With Wound's soundscapes come from places that couldn't possibly exist, or at least shouldn't. This piece belongs in an industrial Wonderland, similar to the one crafted by Svankmajer.
Moby- Alice: I know next to nothing about Moby, but as far as I know he is not a whale named Richard.
Coil- Red Queen: One of the more effective songs from Musick to Play in the Dark. I love Coil, but sometimes their music is too aware that it's music, which causes it to lose some of its atmosphere. Red Queen does manage to be chilling, though, despite this self-awareness.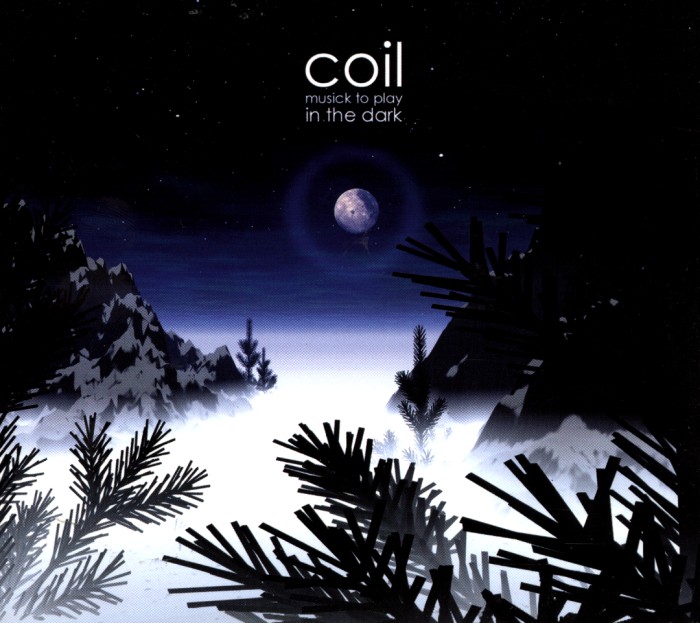 The Tear Garden- Malice Through the Looking Glass: There's little to say about this song.
Sad Lovers and Giants- Alice (Isn't Playing): If Alice ever arrives in her garden, she could listen to this, or experience something like it.
The Glove- Looking-Glass Girl: Robert Smith and Steven Severin are both wonderful people with lovely hair.
Camp Z- (Alice) In Trance
Kraftwerk- Hall of Mirrors
Cocteau Twins- Alice: Liz Fraser has one of the most beautiful voices I have ever heard. It's so slight and delicate, with nothing ugly or coarse to take away from its subtleties.
Crystal Castles- Alice Practice: A violent, visceral vomit of saccharine noise, like a pop song gone wrong.
Sisters of Mercy- Alice: Alice is older here, but still young. She is newly an adult, with Wonderland still present to her only in bits and pieces, like the tarot cards and her party dress. They're much less absurd, but still strange, and she is still lost. The atmosphere is icy and dark, with Eldritch's voice like thick smoke in a cold room.
Tom Waits- Alice: Tom Waits doesn't seem like the kind of person who'd appreciate Alice, yet his interpretation of her is one of my favourites. It's a mellow, but weird and dreamy sound, like an Impressionist painting done in soft colours. His Alice is middle-aged, but still a dream-child.
Yuki Kajiura- Bloody Rabbit: A good song to listen to if you ever gain the ability to transform into a giant, axe-wielding, killer rabbit.